Do you enjoy visiting the North Carolina wineries? Would you classify yourself as a "wine bibber?" We have the app for you; best of all, it's free. You can download NC Wine Hopper from Google Play and find the wineries that encompass over half of North Carolina's 100 counties.

If you would like to plan a vacation at the North Carolina coast, you will quickly find that there are 15 wineries in the coastal region (yes, the majority would be in the Piedmont region). When researching these wineries, you will have only a quick tap to access their Facebook, Twitter, Instagram, Youtube and web site (depending on specific participation in these outlets of course).
Loading reviews on TripAdvisor, Yelp and Google Maps can be achieved with another tap in the listing area. After researching on the app, web site and social media accounts you should call to verify current hours and scheduled events. If using the app on your phone, this can be easily accomplished with only a couple of taps.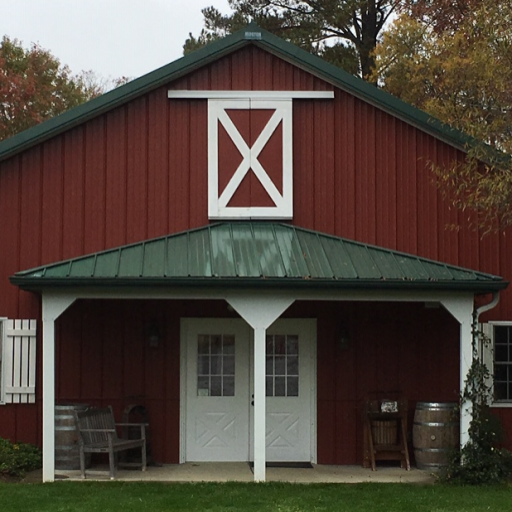 NC Wine Hopper is being finalized for the Apple store now and is expected to pass Apple's rigorous standards for acceptance soon. Availability is expected before the end of April