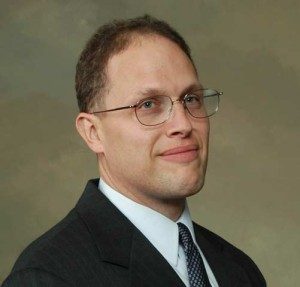 Stephen J. Link is a "computer guy" by profession, an author by hobby, and a Layman in the study of God's Word. He has a computer support book entitled "Link Em Up On Outlook" that was published in 2004 as a paperback (renamed to "Unleash the Power of Outlook" in reprint, ISBN 1-932802-01-0). He also has over 125 articles covering various topics published on his own blog and independent sites. Various Books have been published covering a number of topics.
As a programmer, he has a unique approach to help you master the ability to create the code to automate processes and add efficiency to your client's or employer's processes. In addition to writing, he offers consulting services to small businesses and authors to get your projects in place.
Link Em Up LLC works around your regular business hours in order to avoid disruption of your revenue stream. We serve the Pitt and Beaufort county areas of NC with on-site support after-hours and weekends. For your programming and web design needs, we can meet face-to-face or set up an electronic meeting to discuss your needs.
Payment can be made via Square or by check if prior arrangement is made.
Questions about writing/editing/publishing? Take a look at my Christian Media Magazine interview